GET THE WINNING EDGE
Detailed intelligence reports on 18,000+ hospitals in 17 markets all over Latin America
Quick Drill-Downs to Crucial Data
Latin America has over 20,000 hospitals; identifying the gems can be challenging. You may need just a handful — or just one.
HospiVista has developed specific profiles on 18,000+ individual hospitals throughout Latin America, each with crucial intelligence to help drive business decisions, allow hospital administrators benchmark their institutions and identify investment opportunities.
Accessing HospiVista's deep stores of LatAm healthcare market intelligence is easy: just enter in the hospital name, find the report available for that hospital, order and pay.
Your detailed report will arrive in moments, breaking down:
Technology capabilities: Internet, EMRs, telemedicine and more
Equipment counts: Counts of nearly 40 types of medical equipment and devices
Personnel count: Both administrative and medical with contact information for key leaders
Structure: Amounts of different types of units, ranging from operating rooms and cath labs to intensive care units and endoscopy rooms
Beds: Counts of different types, including intermediary care, intensive care, labor, surgery, emergency, etc.
And much more — start your search below to get the reports you need!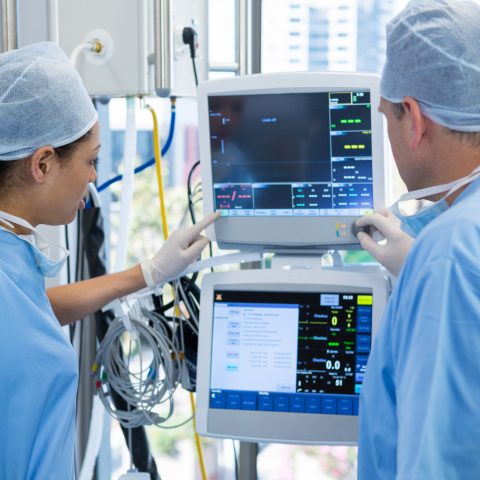 HospiVista's reports on Latin American hospitals can help you: